Introducing the Magnificent Genius of FULLER FRENCH and His Latest Album Champagne Rendezvous
"There's a dream that I keep dreaming, I hold the picture in my heart, and if it takes some time for me to make it happen, I'm gonna go that far."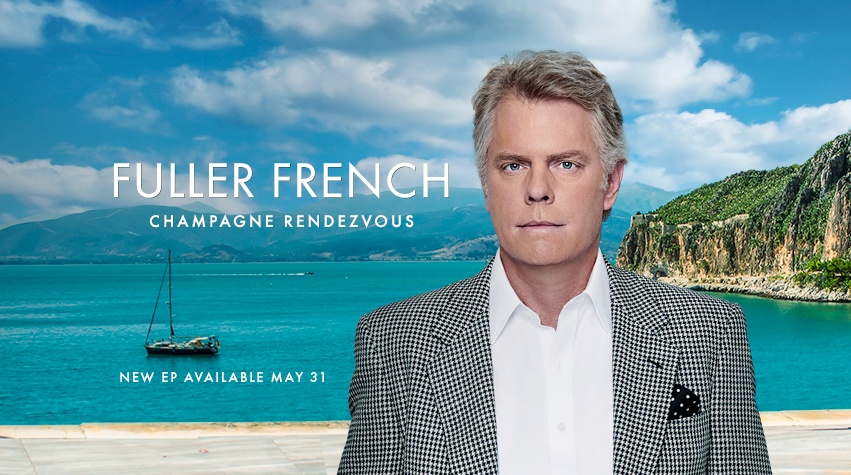 New Theory Magazine FULL Article
Those are the words Fuller French sings in "It's Just the Way Things Are," one of the five tracks on his brand-new EP Champagne Rendezvous releasing May 31st on French Music, the follow-up to his 2017 instrumental debut, Something Wonderful, through music industry veteran Fred Croshal's Croshal Entertainment Group.
French is set to break genre barriers with his latest music, full of romantic serenade and swaying melodies that entice the listener to dream of the best that love could bring. A true lover, Fuller French is the type of man that draws your attention. With an unmatched confidence and mischievous elegance, his command to the bartender of a "Glenlivet and soda" generally has every other man in the restaurant 'having what he's having' in attempt to achieve the same savvy distinction that seems so effortless in his gait.
Read the FULL Article (click here)
You're invited on a Champagne Rendezvous with Fuller French May 17th.